FRESHNESS
Fishmongers
Our selection of fish is controlled by food controllers who guarantee freshness and an optimal quality according to the season while respecting the environment.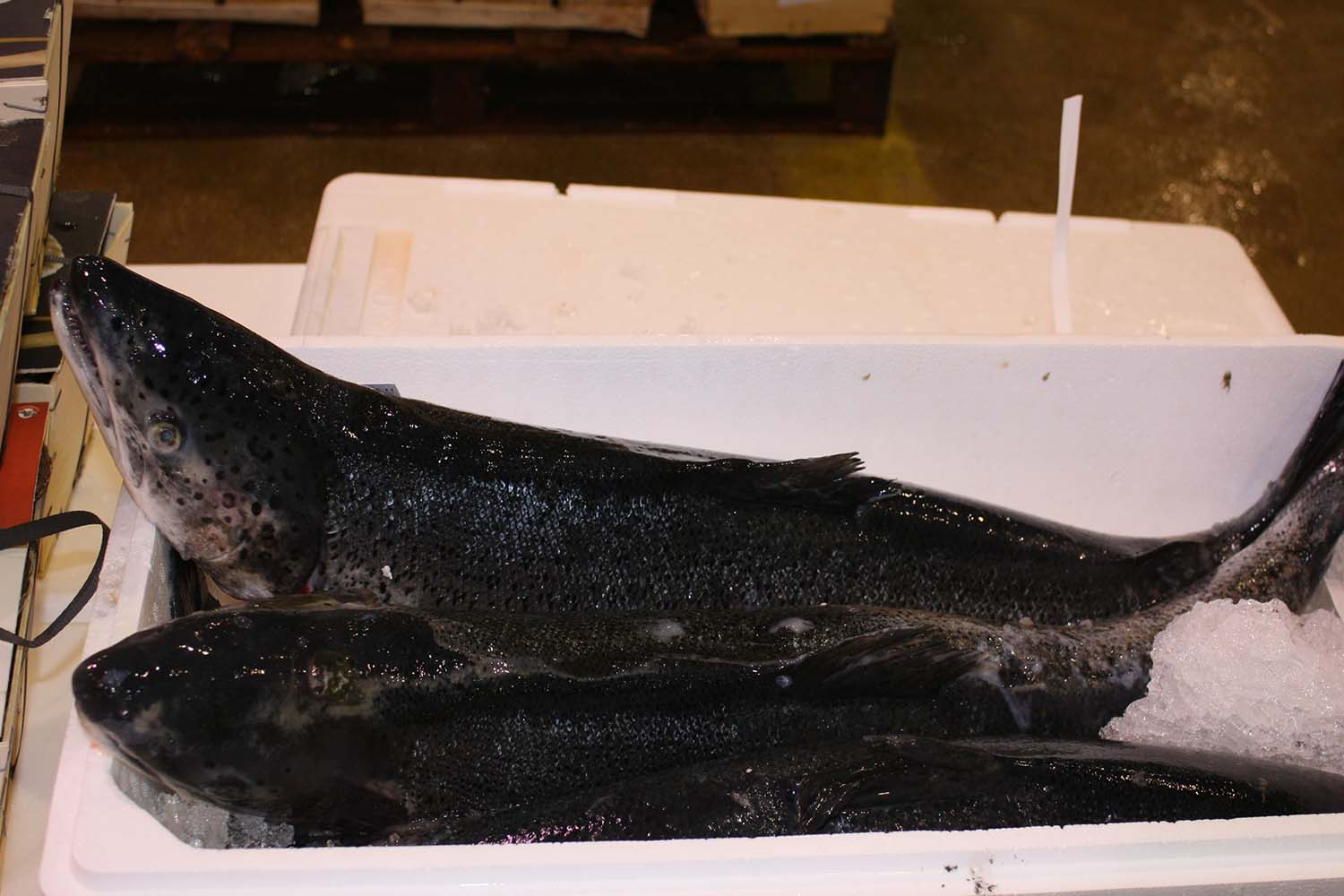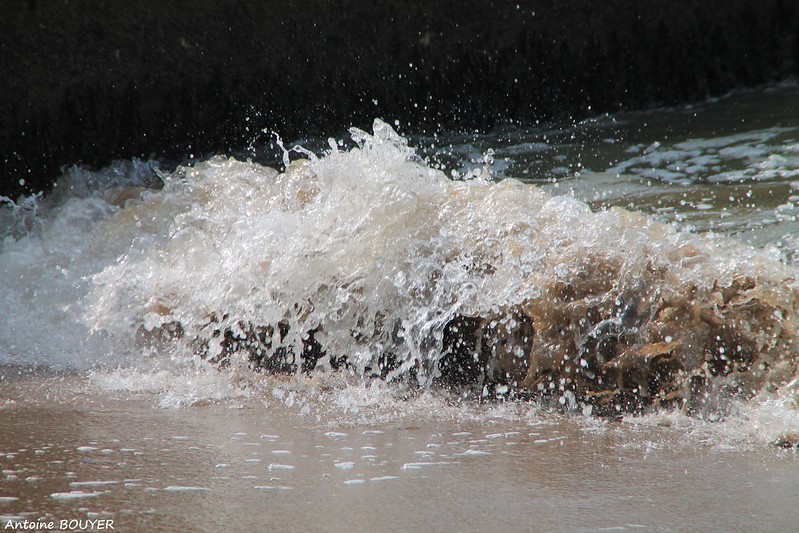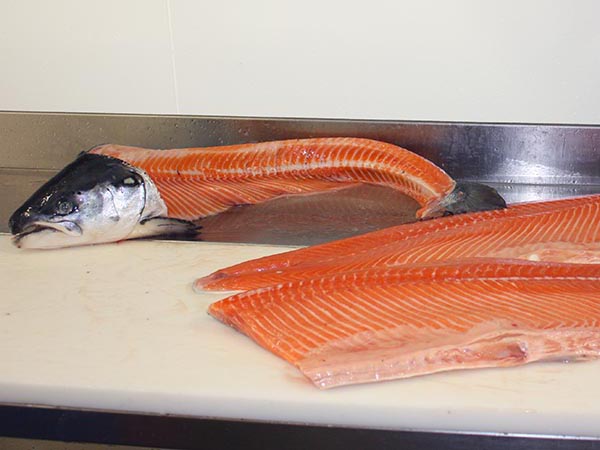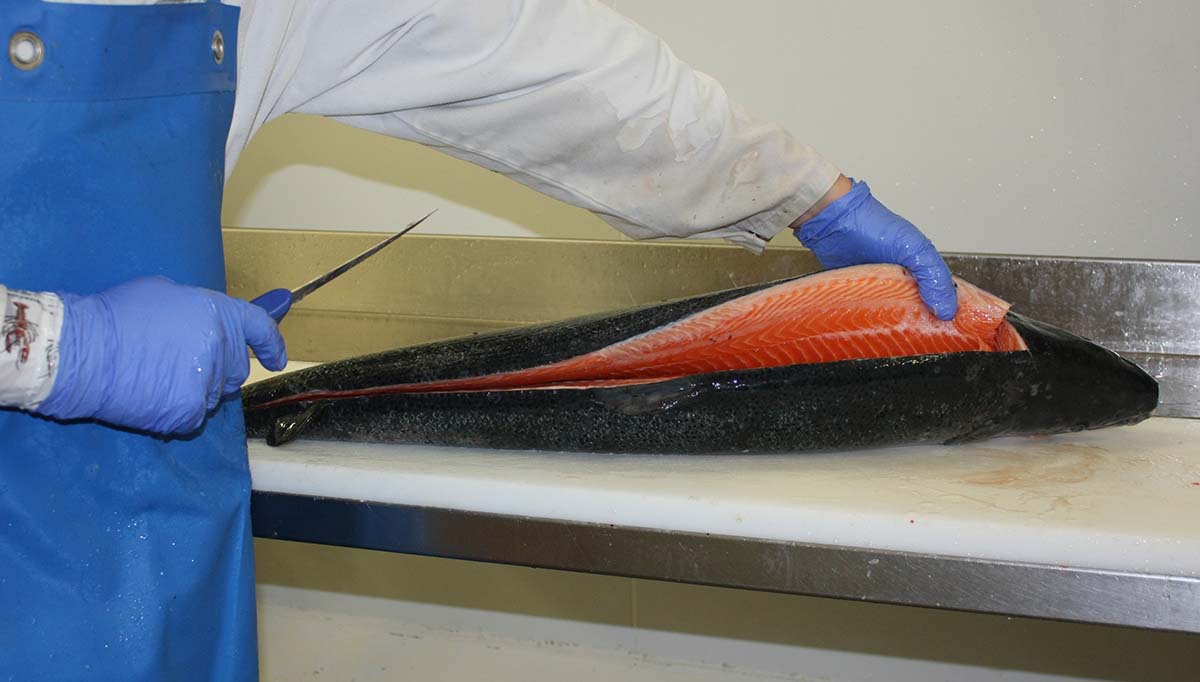 preparation
Filleting
In order to best meet the needs of its customers, the company also provides a filleting service. All the fish can be prepared at your convenience, you just need to specify the preparation you want when ordering from the salespersons.
ANGLING FISHING
Bass
Turbot
Sole
John Dory
Red Mullet
Others
GOURMET FISH
Zander
 Wild Salmon
 Eel
 Pike
TRAWL FISHERY
Same fish as gourmet fish, such as
 Monkfish
Cod
Pollack
 Hake
 Rock fish
FARMED FISH
All the products come from European farms, which supply us regularly at the MIN (National food market) of RUNGIS, thus guaranteeing a regular freshness and traceability, at fairly stable prices all year long.
Trout
Artic char
Sturgeon
 Bass
Gilt-head bream
 Meagre
Turbot
Norwegian salmon and Red label
FRESHWATER FISH
Trout
Artic char
Pike
 Zander
Perche 
Salmon 
Adress
50 C Allée de St Malo
BP 50121, 94519 RUNGIS
Tel/FAX
Tel:  01 46 86 41 91
Night tel:  06 14 33 63 82
Fax: 01 46 86 73 85