IN RUNGIS SINCE 2OO7
Our story
The l'écrevisse (crayfish) company saw the light of day in June 2007. This family company, directly located under the pavillon de la marée (Seafood Pavillion) of the MIN (Market of National Interest) of Rungis, offers its services to wholesalers, fishmongers, caterers and mainly to the French catering industry (brasseries, traditional restaurants and great starred chef restaurants).
Thanks to its experience and dynamism, the whole team puts its know-how to work throughout the year in order to finish the orders of all its customers, on the whole range of sea products (marine, freshwater and farmed fish, live shellfish, salted and frozen products).
The products are rigorously selected and purchased every morning (Brittany, Scotland, Norway, Netherlands, Spain, Greece, Denmark, Sweden) in order to guarantee irreproachable quality and freshness.
Every aspect of the process is up to sanitary standards, the company is able to ensure a total traceability of the products that are sold, this system is validated by the veterinarian services registered under approval number 94.065.132.
RANGE
Our products
All our range of salted products such as smoked salmon, prawns, caviar… is available all year long as well as crabs, spider crabs for sizes comprised between 400g and 2kg.
We also offer all the range of shellfish, according to the different fishing seasons or production seasons, oysters, scallops, clams, mussels, razor shells.
.
SPECIALITIES
shellfish/crustaceans
Frog legs
We offer an exceptional quality of fresh frog legs, displayed, in 12 pairs on a skewer, Parisian cut.
.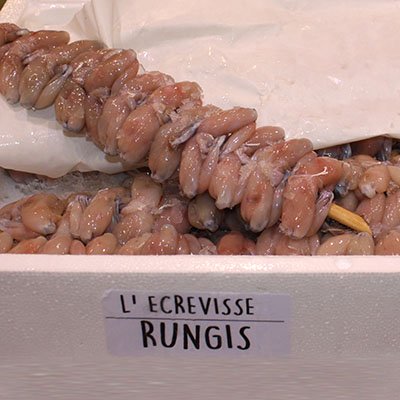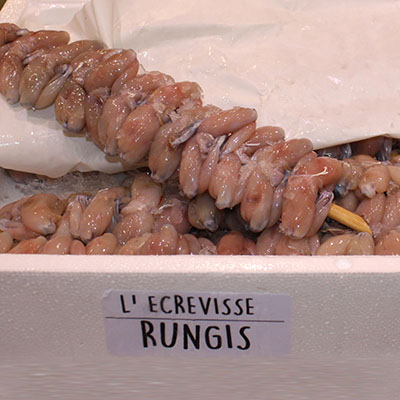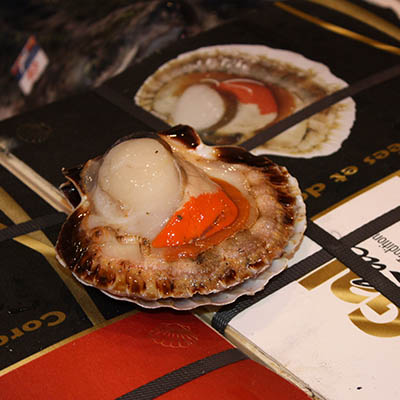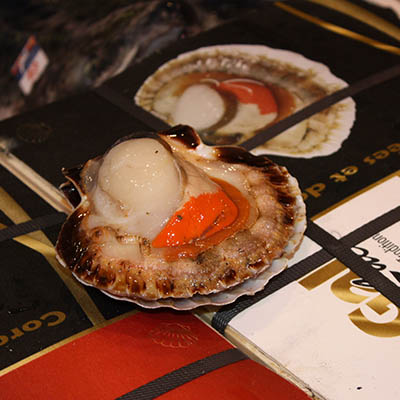 Norway lobster/Langoustine
We import our Norway lobster directly from Scotland and Denmark, where the quantities of fish are still enough to ensure a daily supply, with a widely acknowledged product quality.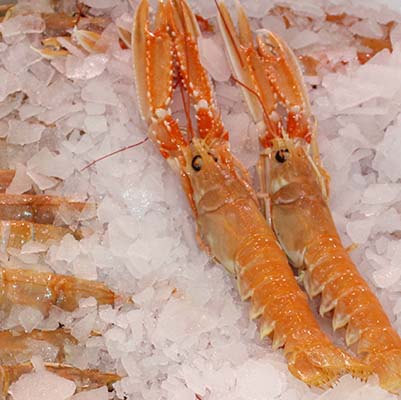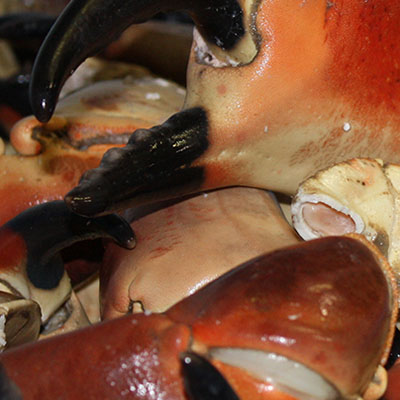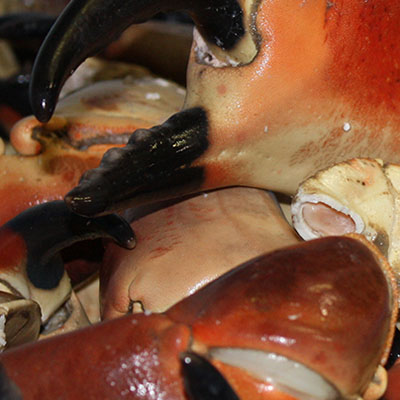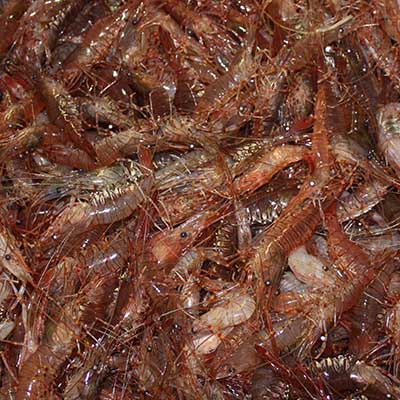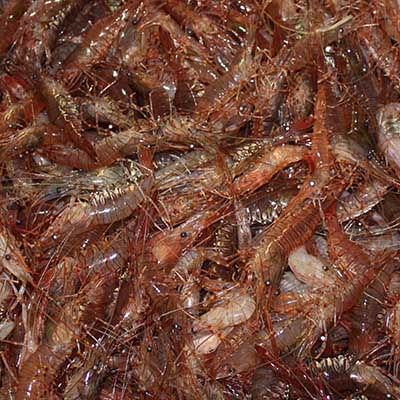 We sell 2 species
The common lobster, (Homarus grammarus or vulgaris), a.k.a. Breton lobster, which can measure up to 50 cm. Its shell is green blue with lighter spots. We store in our breeding tanks all the range of sizes, from 450 g to more than 2 kg, calibrated down to 50 g by us.
The Canadian or American lobster, (Homarus americanus) is brown orange; its claws are almost flat. Canada has developed a whole industry around fishing. We offer three sizes: chix (400/450 g), quarter (500/600 g) and halves (600/700 g).
We sell 4 species
European Crayfish (astacus astacus): a species endemic to France. Size : 20 pce/kg.
White-clawed Crayfish: from Turkey and Eastern Europe. Size: 5/10 pce/kg, 10/20 pce/kg, 20/30 pce/kg.
Signal Crayfish 
Narrow-clawed Crayfish (astacus leptodactylus): From Turkey and Europe.
VARIETY
Spiny lobsters/Langoustes
We sell 3 species
Spiny lobster/Langouste from Brittany or the Mediterranean sea, which can weigh up to 3 kg. We sell all sizes, from 600 g to 2 kg/+, all year long, according to availability.
Pink spiny lobster from West Africa, is also sold all year long, and can reach up to 3 kg.
The Cape spiny lobster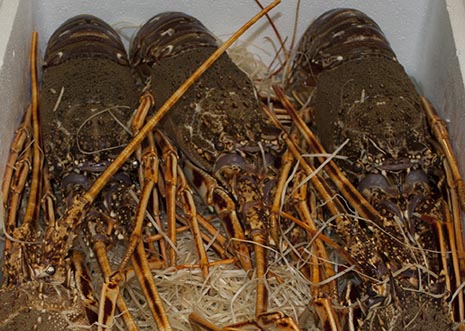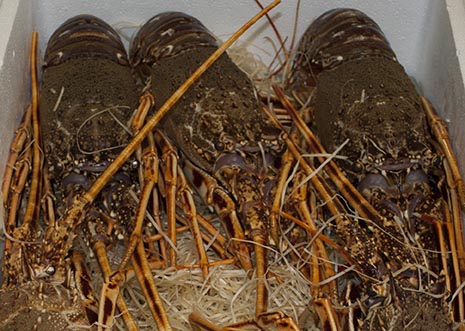 All our products are of irreproachable quality and are controlled according to current standards.
Address
50 C Allée de St Malo
BP 50121, 94519 RUNGIS
Tel/FAX
Tel:  01 46 86 41 91
Port night:  06 14 33 63 82
Fax: 01 46 86 73 85