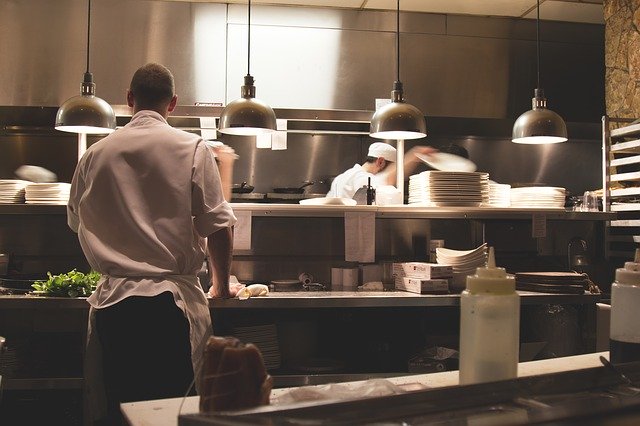 variety
Fishmongers
Three sellers mainly deal with fishmongers and tidal professionals who come directly to the MIN to do their shopping at night. Customers can therefore choose their goods directly from the stalls in the Tide Pavilion.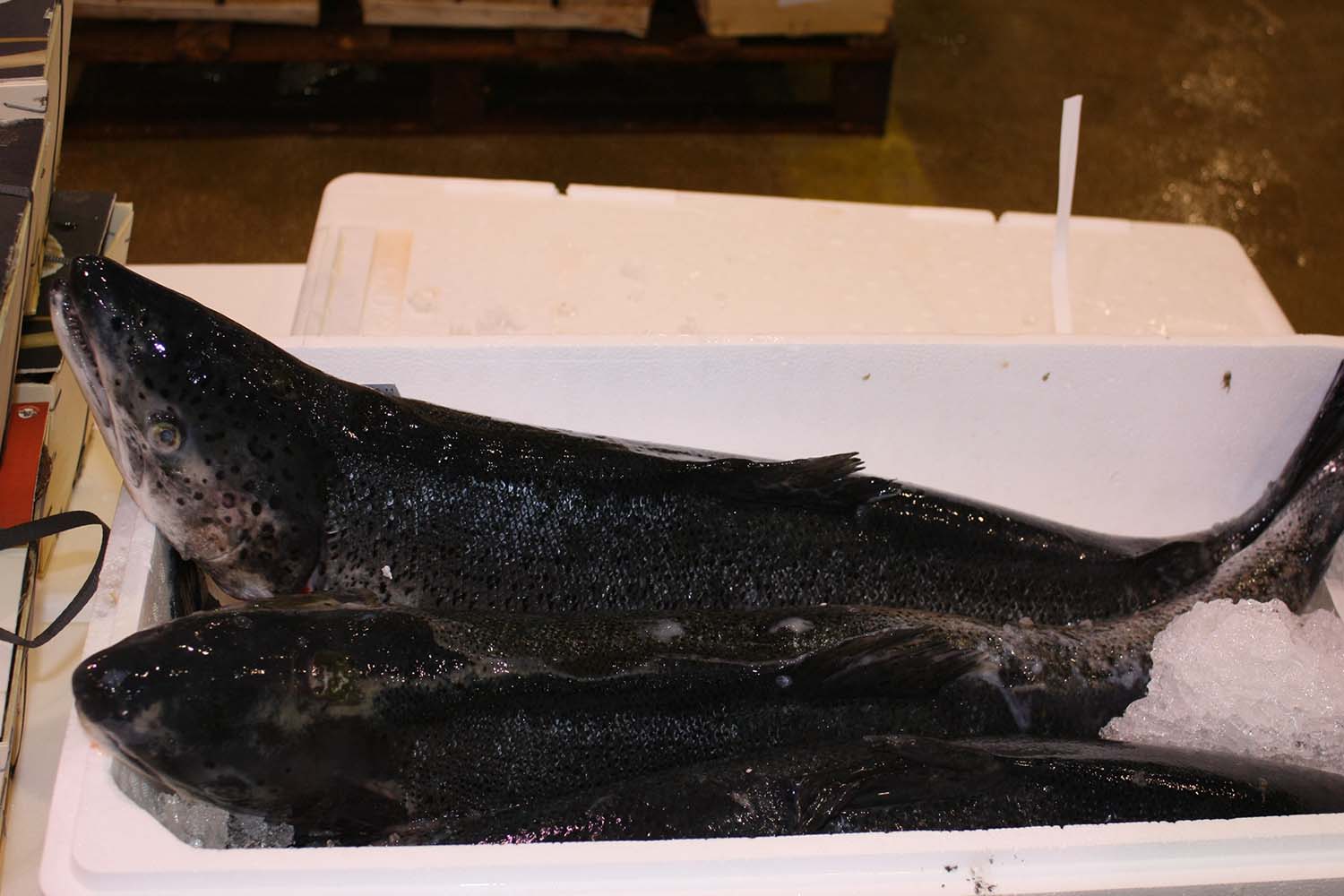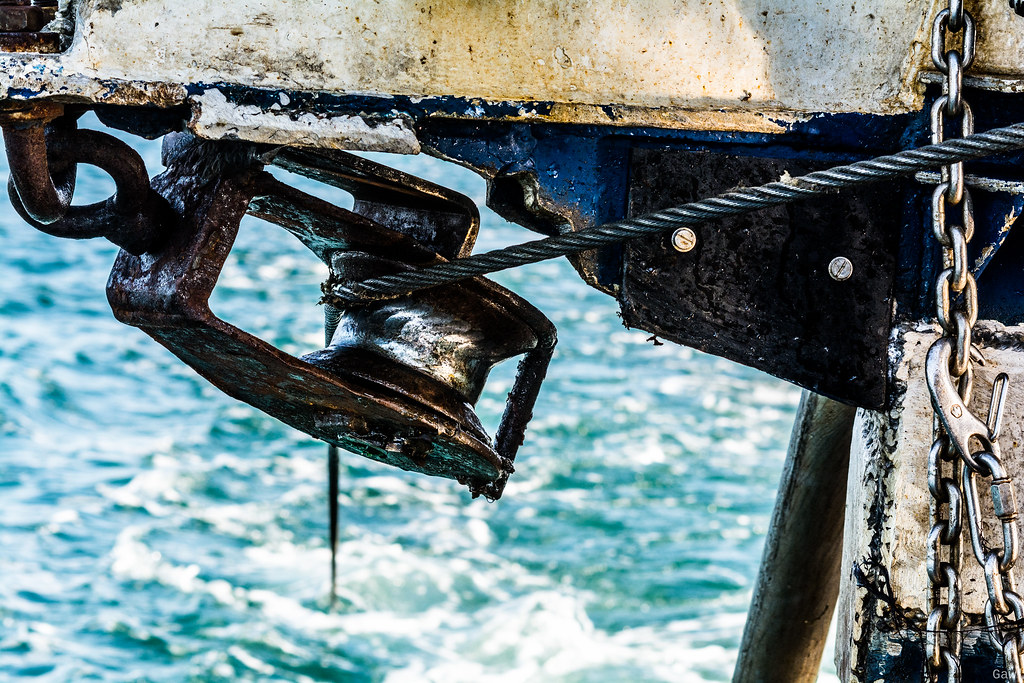 Selection
Restaurants
L'écrevisse has the pleasure of serving numerous restaurants throughout France on a daily basis. Many chefs, both small and very large, have chosen to trust us and maintain excellent relations with their sales staff, who are at their entire disposal to take orders, advise them and provide after-sales service.
Our activity nevertheless marks two distinct seasons: winter and summer. Indeed, in the winter, we work mainly with the restaurateurs present in the major ski resorts (Courchevel, Méribel, Val d'Isère, Tignes, Megève etc...) and in the summer with the restaurants located on the Mediterranean coast (St Tropez, Marseille, Monaco, Nice...). For the Paris region and the Champagne and Burgundy region, activity is constant all year round.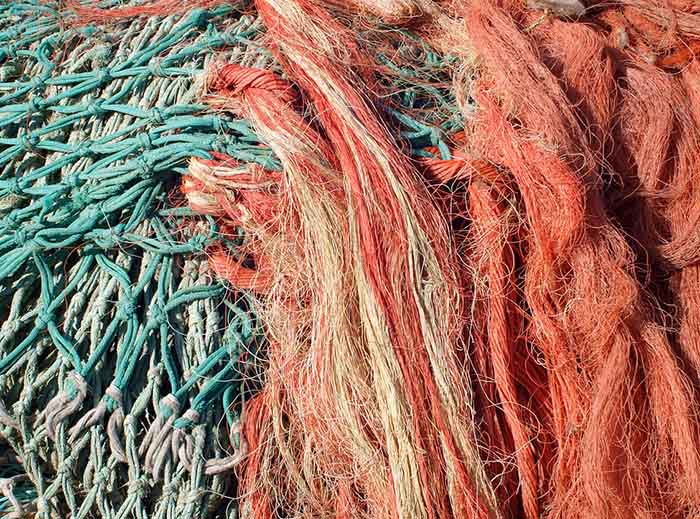 SERVICES
Wholesaler/Export
The company also offers its services to wholesalers, who can pick up their orders directly from the point of sale or have them delivered at their convenience in France or abroad. The sales team is at their disposal to study all possibilities.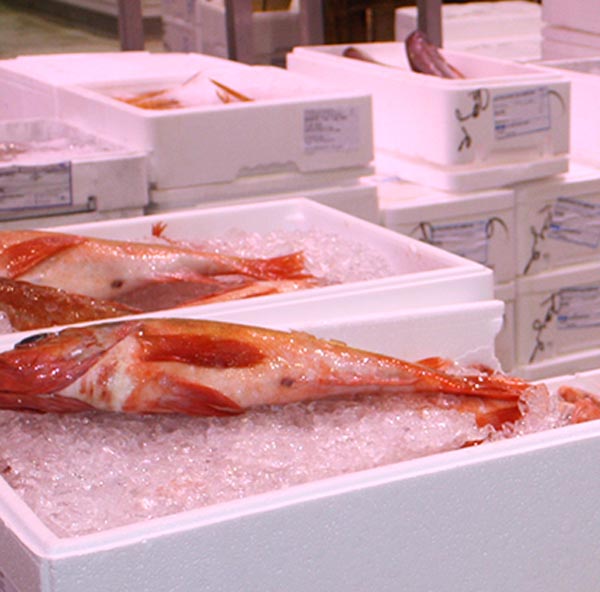 Our sales team is at your side to satisfy your requests so that you are fully satisfied.
Address
50 C Allée de St Malo
BP 50121, 94519 RUNGIS
Tel/FAX
Tel:  01 46 86 41 91
Port night:  06 14 33 63 82
Fax: 01 46 86 73 85